Social Media
Entity Builds has had the opportunity to work with a range of influencers ranging from 0-500k+ to almost 5 million followers and has since begun creating videos of their own content and has the aspirations to soon collaborate with our content creating partners to further reach communities beyond just Minecraft players!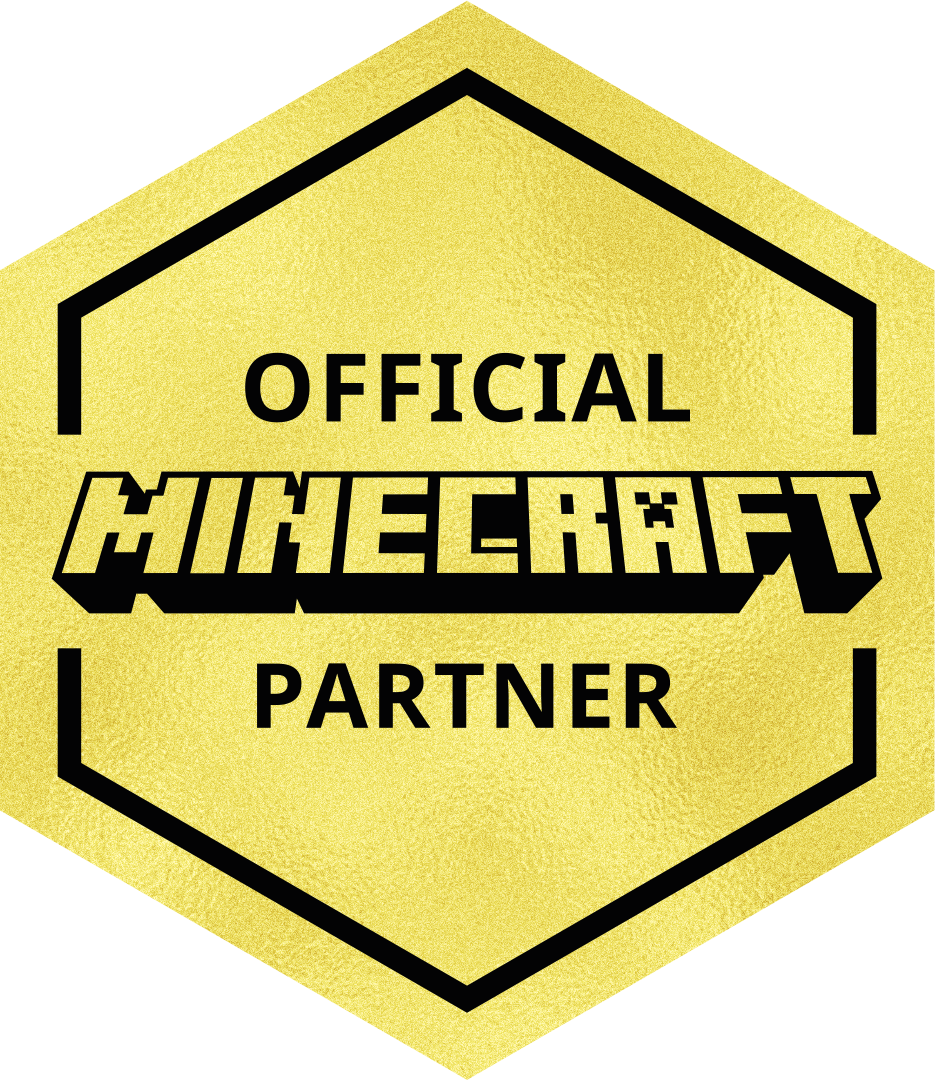 Bedrock Parnter
We are proud members of the Minecraft partner program, in which content creators certified by Microsoft create content for the official Minecraft Marketplace, found in Windows 10 Edition of Minecraft. Our goal is to create unique gaming experiences using Minecraft Bedrock as a platform and allow the millions of user in Minecraft to continue to expect great things from us creators in the partner program!
JAVA Creation
Sticking to our roots as a Minecraft Build Team, Entity Builds has provided high-quality services to high-end Minecraft Servers and start-ups alike. For the past five years we've perfected a model to support the perfect ordering experience for all of our Minecraft clients!